WE ARE JURINGE LOKALVÅRD
Juringe offers cleaning to companies & private persons. We are a family company with over 20 years of experience in cleaning services. We work with customers throughout the Stockholm region.
Do not hesitate to contact us regarding your needs!
1. Inquiry
Submit your inquiry to us on what you want help with cleaning, based on that we will return to tell you what we can offer.
4. Approved
Once you have made the decision and approved our quotation, we determine a start date and from there set a schedule for cleaning.
2. Customer visit
We will gladly go out on customer visits to get a better picture of your needs and also meet you as a customer. We value the personal meeting.
5. The work
Once the work starts, you will always have a clean & pleasant working environment with cleaning staff who come with a smile on their lips.
3. Quotation
After our customer visit / phone call we return with a quote where we offer you our solution and a price proposal. 
6. Ongoing dialogue
We will always emphasize the ongoing dialogue so that you as a customer get the best result. For us, it is important that you are satisfied.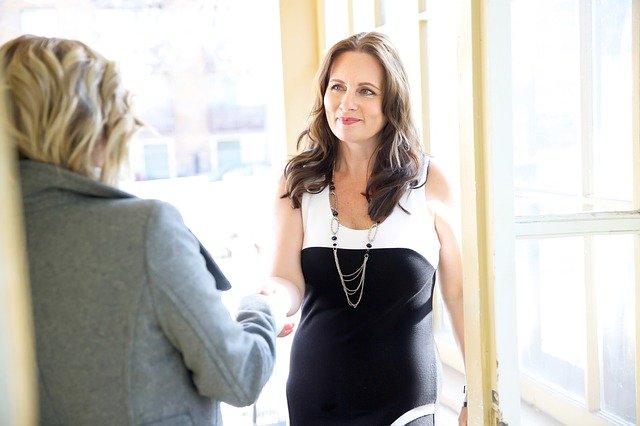 Ivica & Smiljana Tadic
Founder of Juringe Lokalvård AB
"We value the personal meeting, an important part of our work at Juringe is to be a long-term partner with our customers. And with over 20 years of experience we think we have succeeded in what we once had as a vision ".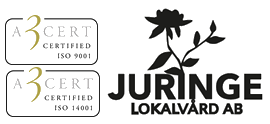 VISIT US
Skogvaktarvägen 2
141 70 Segeltorp